STANDING FOR A HIGHER STANDARD
SINCE 1916
1916
In October 1916, the credit managers of Ilg Electric Ventilating Company and B. F. Sturtevant Company, corresponded with other manufacturers wherein they proposed to establish a credit association for the fan industry.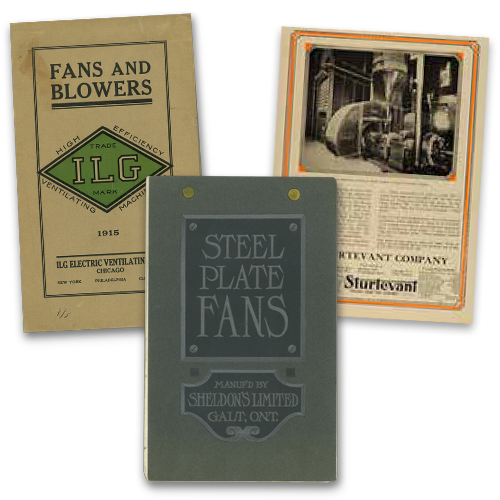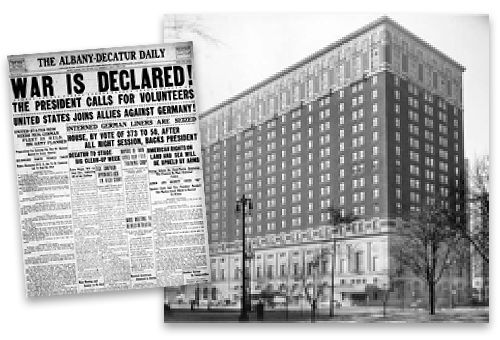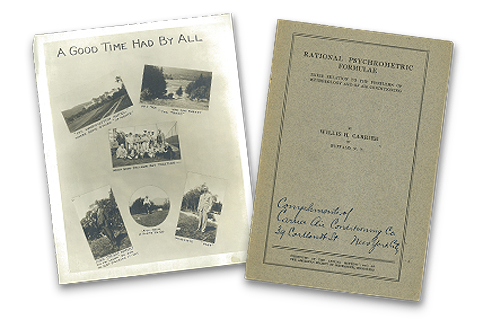 1917
AMCA began as the National Credit Association of Fan Manufacturers (NCAFM), which held its first meeting on February 9, 1917, at the Hotel Statler, Detroit, Michigan.
The original members were:
American Blower Company, founded 1881 • B.F. Sturtevant Company, founded 1860
Bayley Mfg. Company, founded 1856
Bickaly Fan Company, founding unknown • Buffalo Forge Company, founded 1878
Clarage Fan Company, founded 1912
Consolidated Engineering Company, founding unknown
Garden City Fan Company, founded 1879
Green Fuel Economizer Company, founded 1891
Ilg Electric Ventilating Company, founded 1908
New York Blower Company, founded 1889
Some of these manufacturers made other products before they produced fans and started making fans to meet their own internal needs – such as sawdust conveying, mechanical draft for forges and boilers, and dehumidifying – before moving into the ventilation fan business.
1919-1923
1919
The National Credit Association of Fan Manufacturers changed its name to National Association of Fan Manufacturers (NAFM) and took on as its First Objective: The development of the Science and Art of Fan Engineering and the education of the public therein.
1921
NAFM embarks on the development of a fan testing standard.
1923
The first edition of a Performance Test Code was published jointly by NAFM and ASHVE – a forerunner of ASHRAE.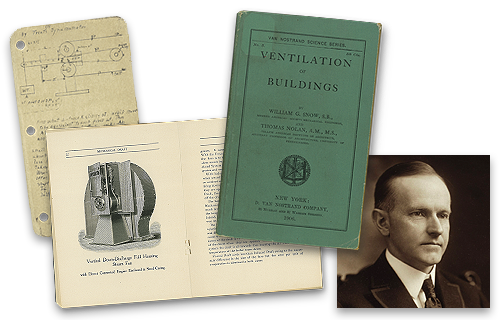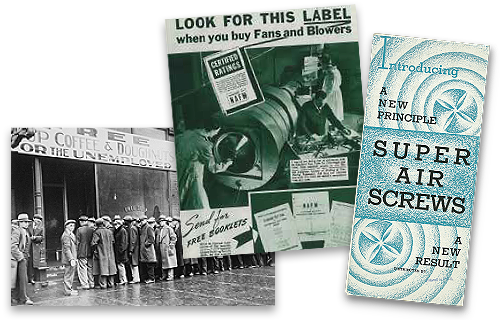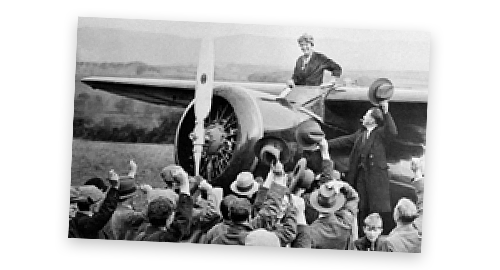 1931-1939
1931
In possibly the first move toward a certification program, the NAFM appropriates funds to advertise that NAFM members test and rate according to a standard method, and that there are exaggerated ratings in the marketplace.
1932
NAFM prints its first certification stickers.
1933
In the middle of the Depression the NAFM shrinks from the original eleven members to six.
American Blower Corp.
B.F. Sturtevant Co.
Buffalo Forge Co.
Clarage Fan Co.
Garden City Fan Co.
Ilg Electric Ventilating Co.
1935
The NAFM addresses the question of the "general inability of government engineers to select proper sizes of backward curved blowers of the non-overloading type for correct applications" and begin to address acoustic testing of fans.
1939
The NAFM members address the "impossible and often stupid clauses appearing in various engineering specifications for sound rating of fans and need for sound standardization." The Engineering Committee was hereby instructed to prepare a code covering the testing of fans for sound ratings.
1942-1957
1942
The NAFM completes and publishes an acoustic test standard. The war effort interrupts NAFM testing programs. Fan stocks couldn't be maintained, and members' labs were busy testing for government witnesses.
1948
The NAFM became incorporated in the State of Michigan.
1954
The fan testing laboratory at Texas Engineering Experiment Station (TEES), Texas A&M, College Station, Texas was approved with the caveat that sufficient space be made available.
1955
The NAFM consolidated with the Power Fan Manufacturers Association to become the Air Moving and Conditioning Association (AMCA). Other associations were also invited. The new entity was incorporated in the State of Michigan and represented forty-two manufacturers.
1957
The Certified Ratings Program formalized when the Chairman of the Certified Ratings Program Committee announced that approximately twenty-one member laboratories had been approved and that the Association was ready to start approving members' products. The program would be governed by a license agreement. The members were cautioned not to publicize their use of the Seal prior to January 2, 1958.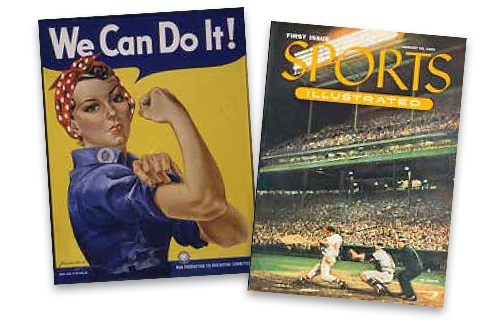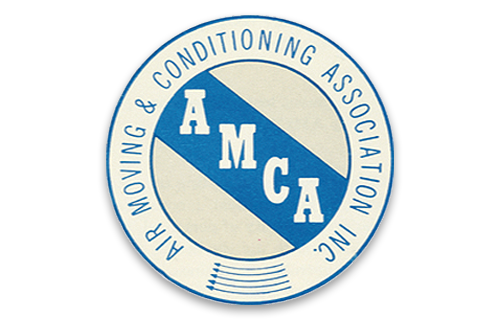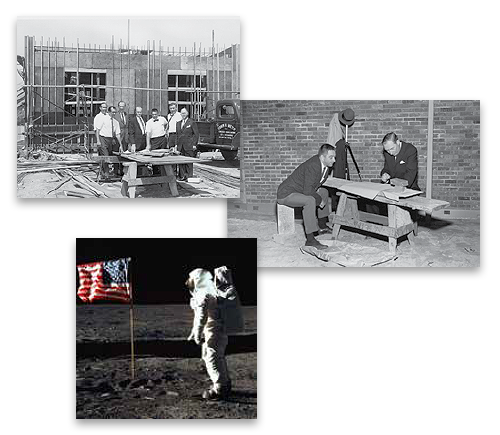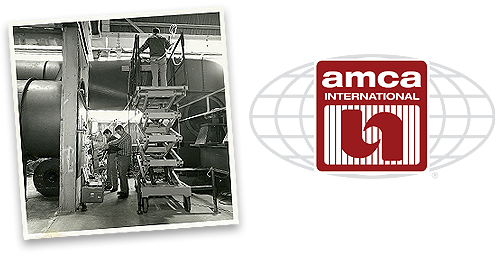 1962-1984
1962
As the first step in moving AMCA's headquarters to Chicago, the Executive Committee authorized leasing 3,700 square feet at the Executive Plaza Building in Park Ridge, Illinois.
1969
The AMCA staff moved to its new location in Arlington Heights, Illinois on March 14, 1969. AMCA would own this location, which includes an air performance and acoustic test laboratory.
1970
AMCA created a division for louvers, dampers and shutters.
1971
AMCA's first member outside of North America, Issaris-Vasiliades S.A. Mfg. Co., Athens, Greece was admitted.
1977
AMCA changed its name from the Air Moving and Conditioning Association, Inc. to Air Movement and Control Association, Inc. to better reflect its product scope.
1984
The AMCA Board of Directors approved a proposal to combine the operations of the Home Ventilating Institute (HVI) with those of AMCA.
1996-2012
1996
The name of the association was changed to Air Movement and Control Association International, Inc. (AMCA International) and the logo was updated by including the word "International" and superimposing it over a stylized oval globe.
1997-2000
AMCA expanded its laboratory and office in Arlington Heights. Its footprint was doubled, and three reverberant rooms and an elevated temperature test facility were added.
2007

AMCA entered into another long and successful license agreement with quasi-government organization MPI (now KTC) of South Korea. This allowed KTC to represent AMCA and test on its behalf in South Korea
2012
AMCA entered into a joint venture with AFMA that effectively moved AFMA's relationship with AMCA from a licensee to a partner. The joint venture entity was named AsiaAMCA.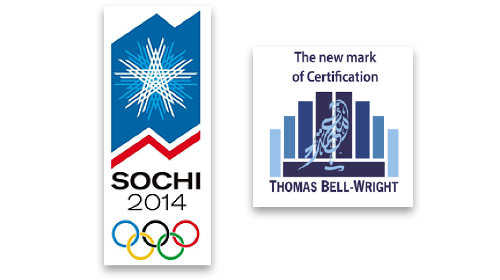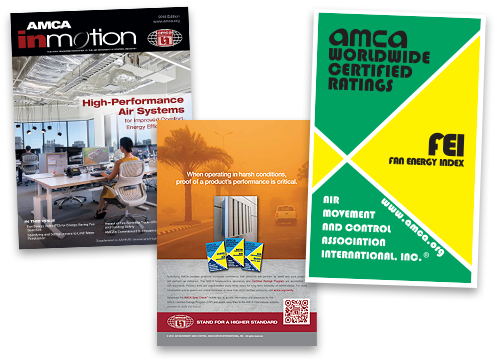 2014-2023
2014
Asia AMCA relocated its lab to the southern tip of Malaysia, Johor. AMCA entered into testing only license agreement with CETIAT of Lyon, France.
2016
AMCA entered into a testing-only license agreement with Thomas Bell-Wright of Dubai, UAE.
2017
The first regional steering committee was established in the Asia Region. There would eventually be four regional steering committees: Asia, Europe, Middle East, and North America.
2018
AMCA hired an association management company, Kellen, to represent AMCA in Europe (Brussels) and the Middle East (Dubai).
2019
For the first time in AMCA history, the number of North American members was surpassed by another region – Asia.
2021
The AMCA Certified Ratings Program has more than 4,000 certified products worldwide.
Air Movement and Control Association International, Inc.