To advance the knowledge of air systems and uphold industry integrity on behalf of AMCA members worldwide.
Asia Regional Steering Committee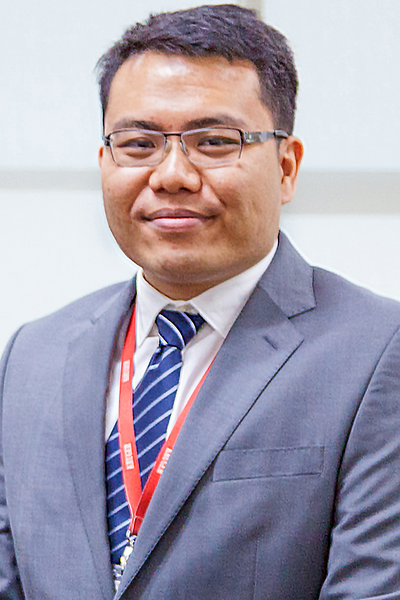 Jye Teoh
General Manager
Kruger Ventilation Industries Pte Ltd. Singapore
https://www.krugerfan.com/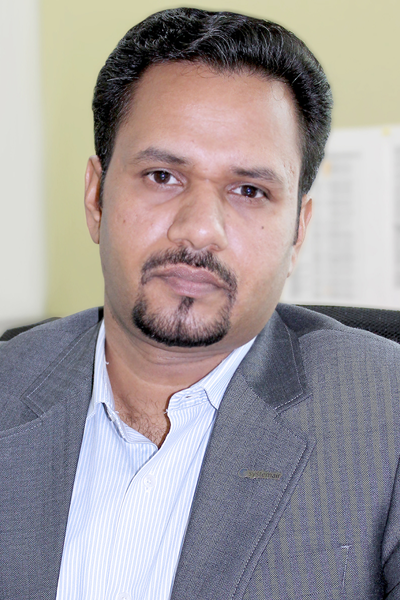 Asokdas Damodaran
Managing Director
Systemair India
http://www.systemair.com/in/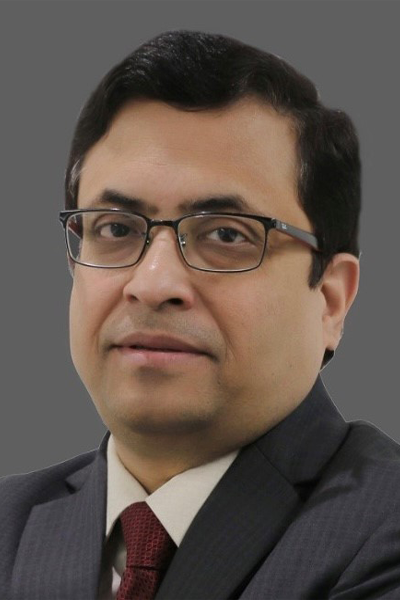 Akash Deep Agarwal
Managing Director
Greenheck India Pvt. Ltd.
http://www.systemair.com/in/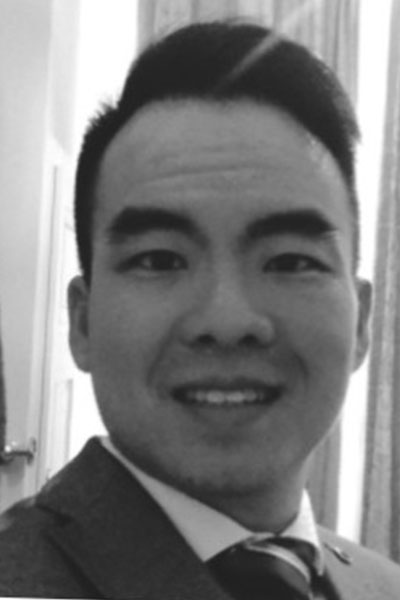 Nicholas Ang
Director
DongGuan Wolter Chemco Ventilation Ltd
http://www.wolter.com.hk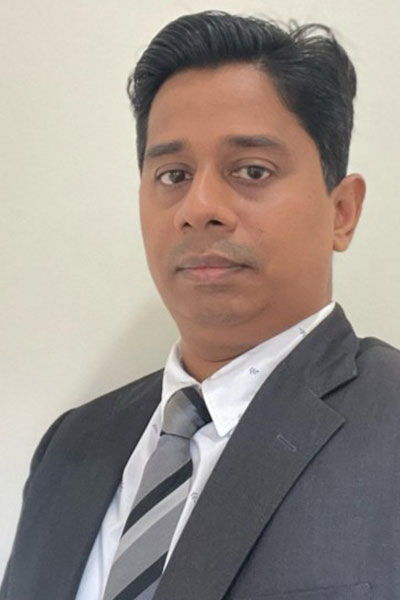 Veerendran Munirathinam
Director
Prudent Aire Sdn Bhd
https://www.prudentaire.com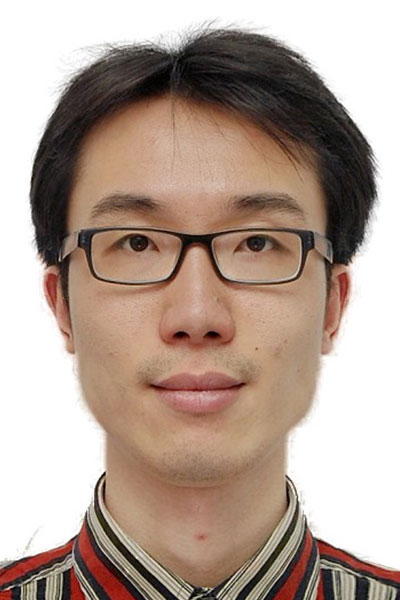 Rake Lu
Zhejiang Yilida Ventilator Co., Ltd.
http://www.yilida.com




Mdm. Goh Swee Lee
Executive Director, Asia AMCA
Asia AMCA
slgoh@asiaamca.org
http://www.asiaamca.org




Kevin Faltin
Executive Director
AMCA International
kfaltin@amca.org
http://www.amca.org

Regional Offices
AMCA International
Arlington Heights, Illinois, USA
AMCA Europe
Brussels, Belgium
AMCA Middle East
Dubai, United Arab Emirates
AMCA Asia
Singapore, Malaysia
---
Air Movement and Control Association International, Inc.